COPE

Phone Banking

&

Labor Walks for Fall 2017

URA‐AFT #1766 is participating in the annual NJ AFL‐CIO Labor Walks and Phone Banks again this year. Members who participate will receive a $50 stipend for each Labor Walk and a $25 stipend for each Phone Bank they participate in. Each member is encouraged to bring a relative/friend over 18 yrs old with them to participate and they will also receive the same stipend.
AFT New Jersey Committee on Political Education (COPE) chair Kay Schechter spent Saturday morning on 9/16 in Neptune talking to union members about the upcoming election at the first round of weekly labor walks for this cycle. Schechter and the COPE are swinging into action on behalf of AFT‐endorsed candidates
for Governor, State Senate, Assembly and local races."The union is coordinating weekly labor walks and evening phone bank outreach for voter education leading up to get out the vote in November," Schechter said. "Please join us at your nearest Labor Walk (locations below) or at a phone bank at the AFTNJ office in Edison. This is one way the union builds political power to benefit our members and make New Jersey a better place to live."
---
AFT

Nurses and Health Professionals Travel to Puerto Rico to Volunteer for Care and Relief Efforts
AFT Press Release : Wednesday, October 4, 2017
Latest in AFT's Efforts to Support Relief Efforts in Puerto Rico
WASHINGTON—More than 24 American Federation of Teachers nurses, health professionals and public employees from across the country boarded a plane to Puerto Rico today to provide direct care and assist with relief efforts. They are part of a volunteer delegation of more than 300 union electricians, equipment engineers and other workers on a flight donated by United Airlines.
---
Reminding the World Why the Labor Movement Still Matters
Angelica Santomauro runs the only museum in the country dedicated to telling the story of the labor movement
Angelica Santomauro outside the American Labor Museum, a national landmark where 20,000 workers met during the historic 1913 Paterson Silk Mill Strike.
From a small house in Haledon that overlooks the historic Paterson silk mills – the scene of a pivotal labor strike in 1913 – Angelica Santomauro works to explain why the struggle of those workers more than 100 years ago is relevant today.
Santomauro, who holds a doctorate in education from Rutgers' School of Graduate Studies, oversees the only museum in the country dedicated to telling the story of the labor movement. From a house that served as the meeting place for more than 20,000 silk mill workers during the strike – earning it a spot on the National Register of Historic Places – Santomauro spreads a message about the power of people to work collectively to bring change.
---
Upcoming Meetings
&

Workshops

URA‐AFT General Membership Meeting

October 9 @ 5:30 pm — 7:00 pm EDT

Rm. 133, Labor Education Center, Cook Campus

—–

URA‐AFT Workshop: Understanding the Reclassification Process 101

October 25 @ 5:00 pm — 7:00 pm EDT
---
Register for
LEARN

Classes Now

If you are a signed

URA

member and are interested in attending any of the

LEARN

programs please contact the

URA

office at 732–745‑0300 or

union@ura-aft.org

for scholarship information.

LEARN is opening their popular workshops on negotiation, arbitration and conflict resolution to the private sector. Formerly targeted only at the public sector, their bargaining workshops now deal with situations everyone confronts, no matter where or for whom they work. Register today! And ask them about their 6‐course Pre‐Registration Discount.
---
Get Information on Union Plus Scholarships
Apply Now for 2018: Union Plus Scholarships for Union Members and Their Children | Union Plus
This is a great benefit available to our full dues members
---
Consumer Tips from Union Plus:The Equifax Data Breach
Seena Gressin, Attorney, Division of Consumer

&

Business Education,

FTC

Posted on September 11, 2017 in

unionplus.org
If you have a credit report, there's a good chance that you're one of the 143 million American consumers whose sensitive personal information was exposed in a data breach at Equifax, one of the nation's three major credit reporting agencies.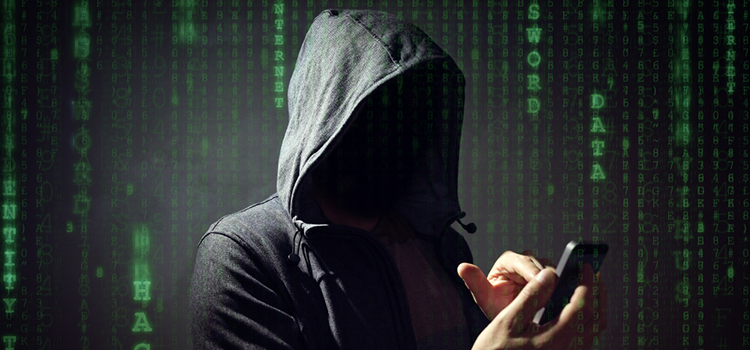 Here are the facts, according to Equifax. The breach lasted from mid‐May through July. The hackers accessed people's names, Social Security numbers, birth dates, addresses and, in some instances, driver's license numbers. They also stole credit card numbers for about 209,000 people and dispute documents with personal identifying information for about 182,000 people. And they grabbed personal information of people in the UK and Canada too.There are steps to take to help protect your information from being misused.